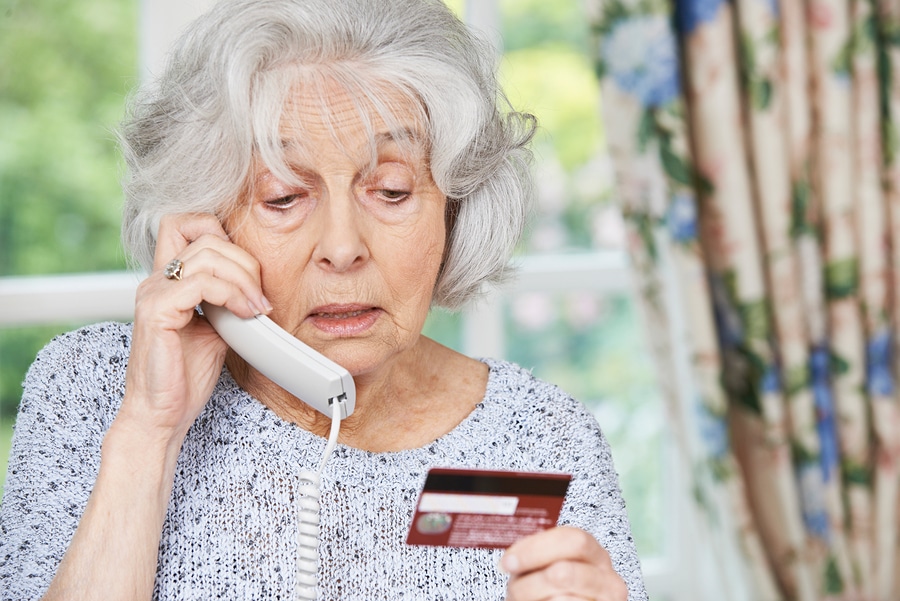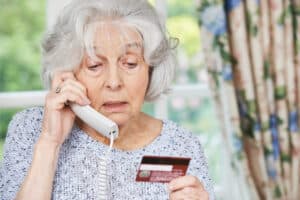 The holiday season is coming, which means that scammers who target seniors are going to be out in droves. Scammers are getting more sophisticated. They are using updated AI technology and social media to try and scam seniors. Gift card scams and phishing scams are also common around the holidays. One thing that you can do to help protect a senior loved one from scammers during the holiday season is to make sure they have elder care. When seniors have elder care they have someone with them who can answer the phone, help them with shopping, and make sure that your senior parent knows how to spot holiday scams. Some other things that you can do to help a senior parent avoid getting scammed this holiday season are:
Write Out A List Of Common Scams
Type up a list of the most common holiday scams, or ask your senior parent's elder care provider to do it. Keep copies by the computer and the phone. That way your senior parent can consult the list before making a purchase online, sending money, or giving out their credit card information over the phone if they suspect that they could be getting scammed.
Set Up Two-Factor Authentication
Almost every bank and credit card company now offers two-factor authentication. Even though it can be annoying to use two-factor authentication is a fantastic way to prevent seniors from getting scammed. You may also want to set up alerts so that you will get notified when a senior parent uses a credit card if you are a co-signor on the account so that you can watch out for them.
Offer To Do Their Online Shopping
One way to make sure that your senior parent doesn't fall for a holiday scam like purchasing from a website that isn't authentic is to offer to do their online shopping for them. That way you can double check the site and make sure that anything you buy is legitimate.
Set Up Email Filters
Log into your senior parent's email address and set up filters that will catch spam and phishing emails and send them straight to the trash. Cutting down on spam emails will lower the risk of your senior parent accidently clicking a link they shouldn't click or opening attachments that have malware.
Install Security Software
Ensure that your parent's computer and other devices are equipped with up-to-date antivirus and anti-malware software. Regularly update this software to provide an additional layer of defense against online threats. It's also a good idea to run any needed operating system updates. And if your senior parent hasn't updated their phone or tablet in a long time update those devices too.
Stay Informed About Current Scams
Keep yourself informed about the latest scams and share this information with your senior parent. Scam tactics evolve, so staying updated allows you to provide timely warnings and guidance. You may want to subscribe to newsletters from reputable sources that specialize in consumer protection.
If you are considering elder care in Sugar Land, TX for an aging loved one, please call the caring staff at At Your Side Home Care. We will answer all of your senior care questions. Call today: (832) 271-1600.
At Your Side Home Care, provides exceptional home care for seniors and families in Houston, West Houston, Katy, Memorial, The Heights, Spring Valley, Garden Oaks, Hunters Creek, River Oaks, Hilshire Village, Galleria, Cinco Ranch, Spring Branch, Sugar Land, Missouri City, Richmond, Rosenburg, Piney Point, Bay City and surrounding areas.
Latest posts by Donna Wrabel, LMSW
(see all)