For most of us, the word "home" evokes warm feelings of comfort, security and well-being. For older adults, home also means holding tight to cherished memories and maintaining self-esteem and independence. When illness, injury or age make life a little more challenging, remaining at home in a comfortable, familiar environment encourages recovery and enhances the quality of life. Home can be defined as a private residence, an independent or assisted living facility or even a short term stay in the hospital, we recognize the additional benefits provided by a personal, professional assistant.
Our Certified Nurse Aides, 24-Hour Live-in Assistants and Home Health Aides are available 24 hours a day, 365 days a year. We also provide the security and confidence of 24-hour Telephone Assistance, so fast, reliable help is always available when it's needed. To learn more about our home care services see our homecare services page. Different people need different levels of home care. To meet the requirements of our clients, At Your Side Home Care maintains consistent staffing levels of caring professionals. Home care service is available for as little as a few hours a week, or as many as 24 hours a day, 7 days a week.
We provide care and peace of mind 24/7
24-hour home care services have become increasingly popular among family caregivers who want to ensure their loved one's safety and wellbeing. 
From helping with basic needs such as bathing or eating to providing companionship and emotional support, 24-hour home care is an invaluable resource for families seeking quality around-the-clock care for their loved ones. By providing comfort and security when it's needed most, these services offer peace of mind.
What Is 24-Hour Home Care?
24-Hour Home Care is a comprehensive service that provides assistance in all aspects of daily living activities. This includes providing companionship and assistance with everyday tasks like bathing and dressing, light housekeeping, meal preparation, transportation to appointments and errands, medication management and more. The goal of this type of service is to help the individual stay independent for as long as possible while providing them with quality care.
The availability of 24-Hour Home Care ensures that your loved one will be taken care of even during times when you are unable to do so yourself. With highly trained staff, they are able to provide quality service and ensure that your family member's needs are met in a safe and secure environment. If you are considering hour home care services for your loved one, it is important to research the best options available so that you can make an informed decision about their future care.
At Your Side Home Care aspires to be the preeminent home care agency focusing on safety, lifestyle enhancement and positive outcomes.
All of the caregivers are awesome but our regular is totally the perfect person for Mom. She does everything we ask and then some…
We Provide Top 24-Hour Home Care in Houston, West Houston, Katy, Memorial, The Heights, Spring Valley, Garden Oaks, Hunters Creek, River Oaks, Hilshire Village, Galleria, Cinco Ranch, Spring Branch, Sugar Land, Missouri City, Richmond, Rosenburg, Piney Point, and surrounding areas.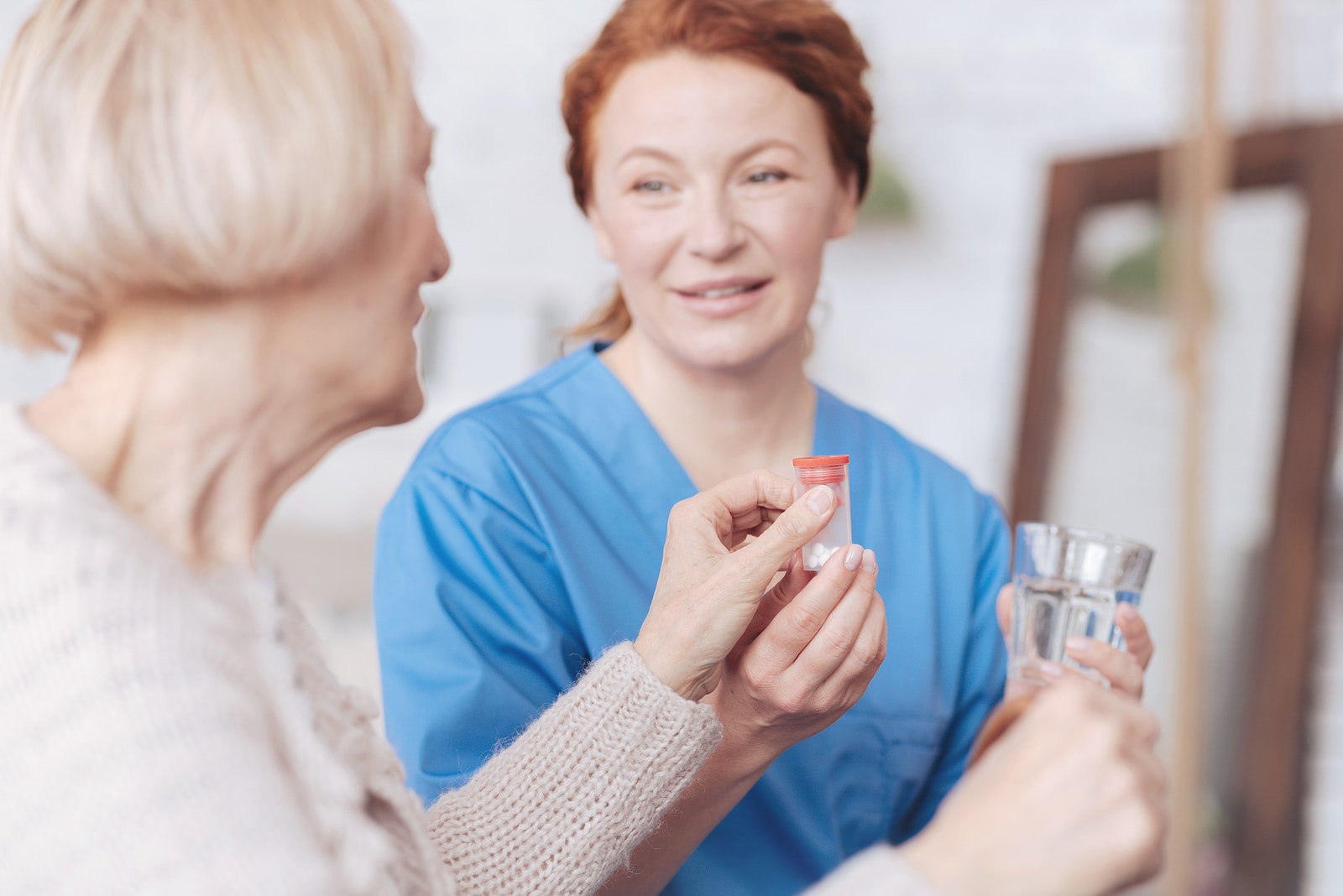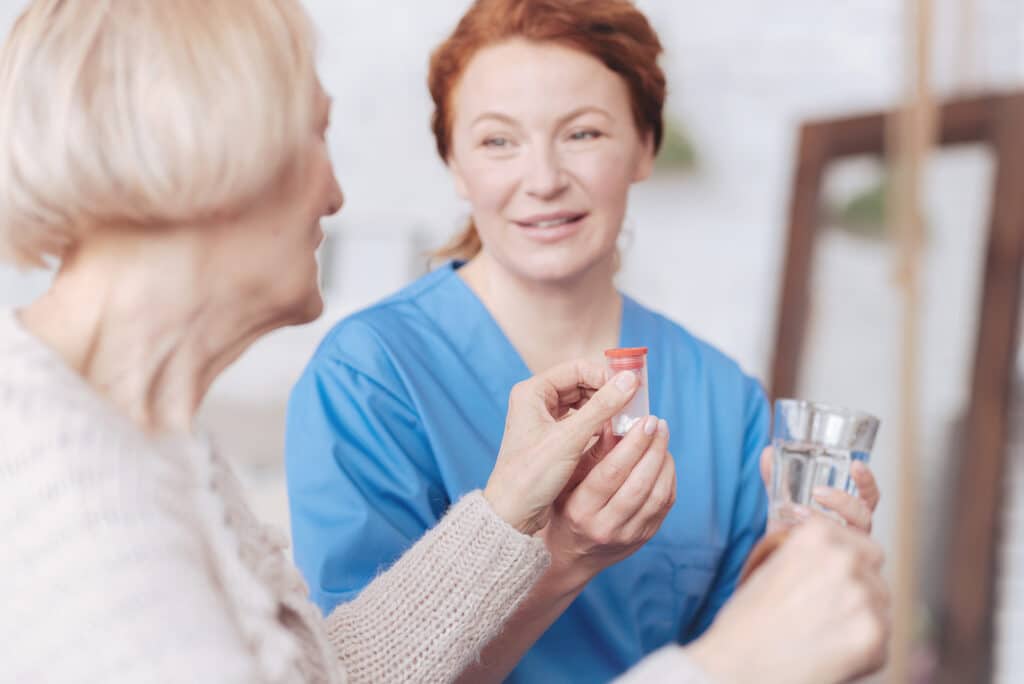 What Is The Difference Between Live-In And Hourly Home Care?
When considering 24-hour home care, it's important to distinguish between live-in and hourly home care.
Live-in home care means that a caregiver lives in the same residence as the person receiving care 24 hours a day, 7 days a week. 
Professional caregivers must have their own sleeping quarters in the home and must be able to sleep at night and take breaks during the day.
This type of care is ideal for a senior who sleeps at night, and does not require an "awake" caregiver to be available to assist with frequent toileting or wandering behaviors.
Hourly home care can offer companionship, medication reminders, help with daily activities such as meals and bathing, transportation services, and more.
It also provides families with flexibility depending on their needs; they may opt for a few hours per day or just a couple of days per week. 
Additionally, there are different levels of hourly home care available – from basic companion services all the way up to personal care assistance.
Is Hourly Home Care Better For Seniors Who Need Help Throughout The Night?
Hourly home care services provide an important option for seniors who need help throughout the night. It's a great way to ensure that seniors receive the care they need without having to commit to a live-in arrangement. 
Hourly home care services provide an alternative option for those seeking after-hours support. Caregivers come in for several hours during the night or early morning to assist with tasks such as medication reminders, light housekeeping, meal preparation, and other activities as needed. 
This type of service provides greater flexibility since caregivers can be hired on an as-needed basis.
So when it comes to nighttime assistance for seniors, hourly home care can be an excellent choice depending on the individual's needs.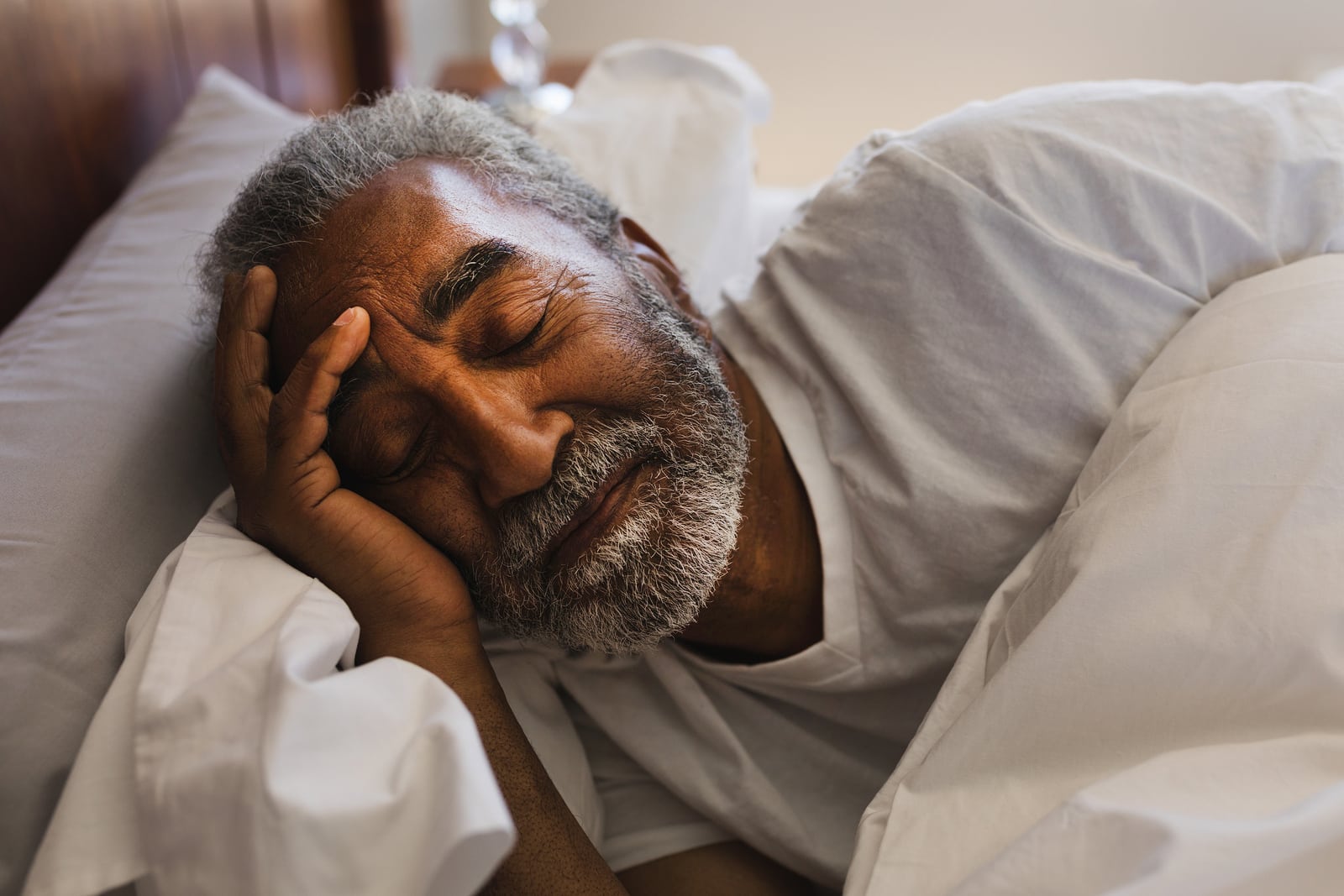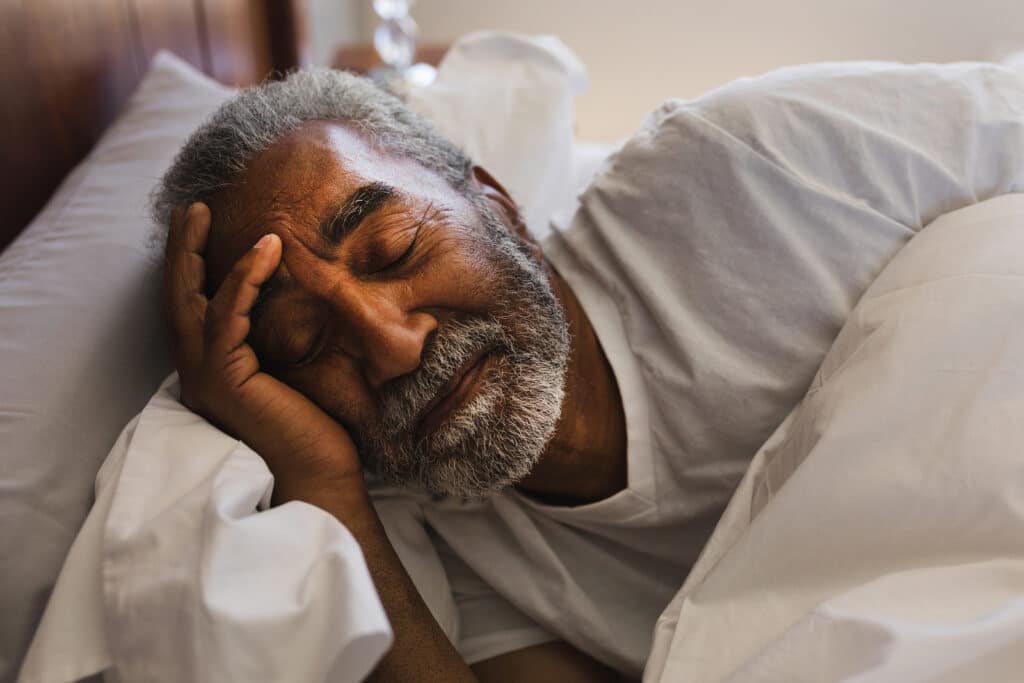 What Are The Benefits Of 24-Hour Home Care?
For starters, 24-hour home care provides round-the-clock monitoring and support. This helps ensure that your loved one is always looked after, no matter what time of day or night it may be. 

In addition, this type of service also allows for more personal attention since there will be multiple caregivers on hand at all times. This can provide comfort and security to both the individual receiving care and their family members.

Finally, 24-hour home care gives family members peace of mind knowing that their loved one is being cared for in the safest and most comfortable manner possible. 


With trained professionals overseeing the situation at all times, you can rest assured that your loved one will receive the best possible care they deserve. The availability of specialized services also ensures that any additional needs are met quickly and efficiently when necessary.
How Does Home Care Help Family Caregivers With Respite?
For family caregivers, 24-hour home care can provide much-needed respite. With the right level of care, family members can be reassured that their loved one is safe and healthy, while they take time away to rest and rejuvenate.
24-hour home care helps families find a balance between caring for their loved ones at home while also taking time for themselves to recharge. 
This type of service gives families the opportunity to maintain an active lifestyle without sacrificing the well-being of their family members or putting extra strain on themselves physically or emotionally.
Why Is It Better To Hire Through A Home Care Agency As Opposed To Privately Hiring Caregivers?
On the one hand, you want to make sure that your loved ones get the best possible care, while on the other hand, you don't want to risk compromising their safety or security. 
This is where hiring through a home care agency comes in – it offers several benefits that are not available when hiring privately.
For starters, you can rest assured that all of the caregivers provided by an agency have undergone rigorous background checks and received training in order to provide quality care. 
Moreover, since agencies are responsible for managing their own staff, they are able to ensure that only qualified and experienced caregivers are hired. 

Additionally, agencies may provide additional services such as access to medical equipment or supplies that can help with providing personal care at home.

Furthermore, when you hire through an agency, you have someone who is always available to answer questions or address any issues that may arise with the caregiver. 

They also provide ongoing support and guidance throughout the process so that you don't have to worry about managing everything yourself. This makes it much easier for families who need extra help in caring for their loved ones at home.


Hiring through a home care agency allows families peace of mind knowing that their loved ones are receiving top-notch care from qualified professionals who follow all necessary protocols and procedures. Not only does this ensure the quality of service but it also relieves some of the stress associated with finding reliable help at home.
At Your Side Home Care is ready to serve you. Sign-up to get peace of mind by clicking here and filling out our get started form.