For most of us, the word "home" evokes warm feelings of comfort, security and well-being. For older adults, home also means holding tight to cherished memories and maintaining self-esteem and independence. When illness, injury or age make life a little more challenging, remaining at home in a comfortable, familiar environment encourages recovery and enhances the quality of life. Home can be defined as a private residence, an independent or assisted living facility or even a short term stay in the hospital, we recognize the additional benefits provided by a personal, professional assistant.
Our Certified Nurse Aides, 24-Hour Live-in Assistants and Home Health Aides are available 24 hours a day, 365 days a year. We also provide the security and confidence of 24-hour Telephone Assistance, so fast, reliable help is always available when it's needed. To learn more about our home care services see our home care services page.
Different people need different levels of home care. To meet the requirements of our clients, At Your Side Home Care maintains consistent staffing levels of caring professionals. Home care service is available for as little as a few hours a week, or as many as 24 hours a day, 7 days a week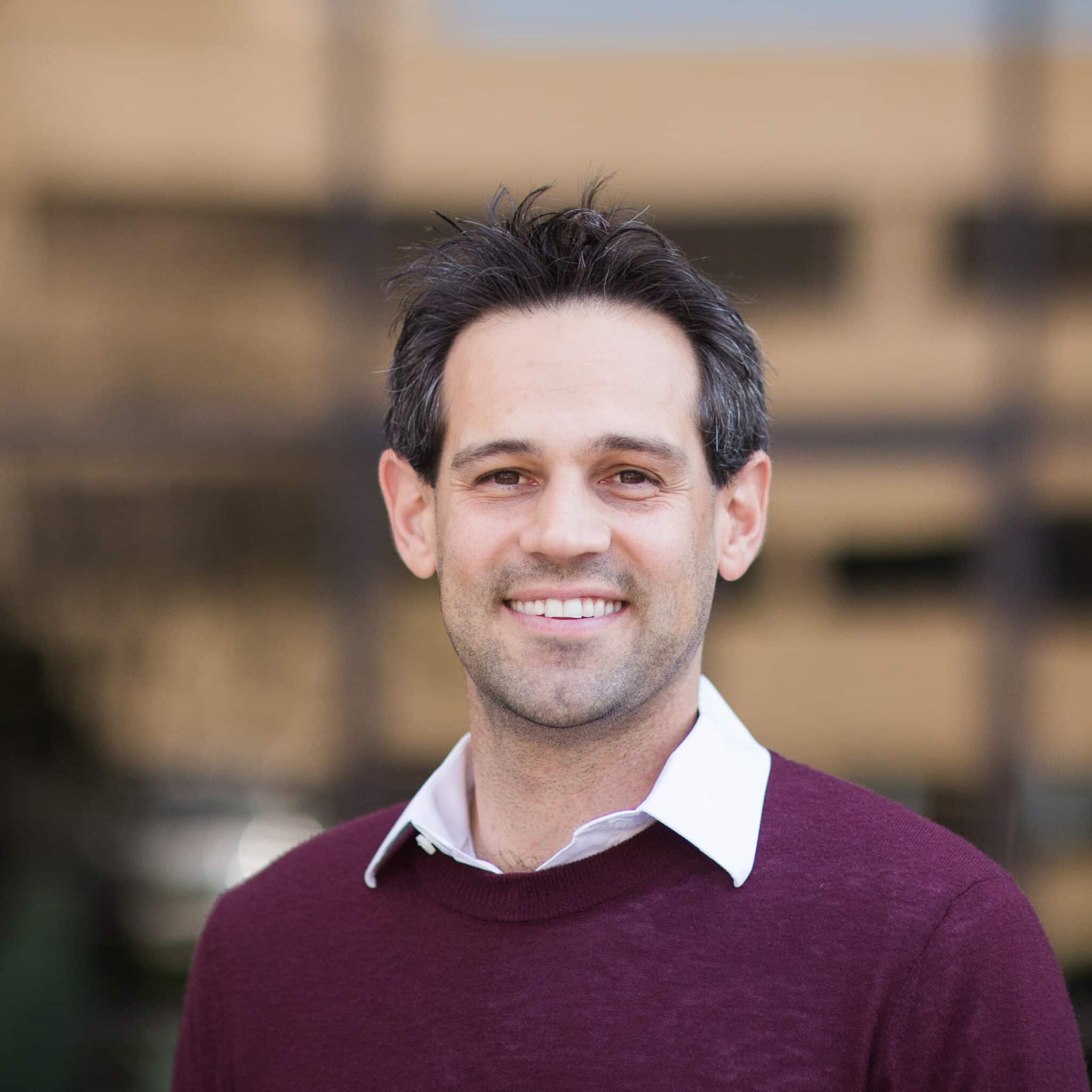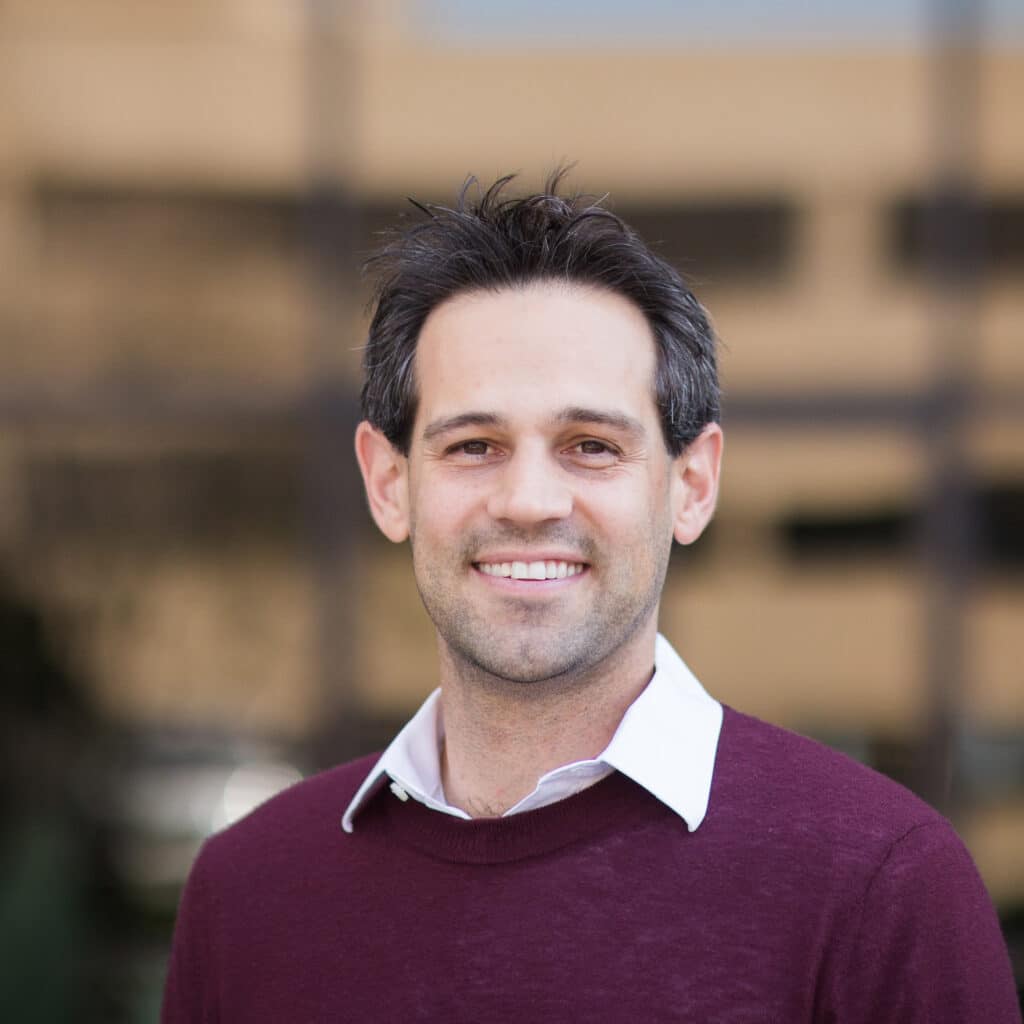 Welcome,
We are a family caring for families. My name is Rudy Wrabel and I am one of the family owners of At Your Side Home Care. My parents Rick and Donna Wrabel founded At Your Side Home Care in 2007 after Donna got her Master's Degree in Social Work from the University of Houston. Rick and Donna are still intimately involved in the business and I joined them in 2016 to continue to provide great care for families.
It is a big deal to have someone come into your home or the home of your loved ones and we take that responsibility very seriously. We have been so fortunate to hold a good reputation all these years and have grown into one of the largest private home care companies in Houston. But we have never lost our hands-on family touch.
That does not mean that we are perfect! But we are available, do answer our phones, and work through things in partnership with the families we are lucky enough to serve.
We look forward to speaking with you and hope to be able to meet and work with your loved ones!
Best,
Rudy Wrabel
Vice President & Owner
At Your Side Home Care
To Improve the quality of life and level of independence for every client and family receiving our services.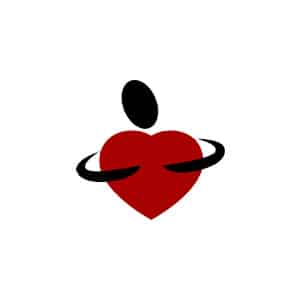 Caregiver Support & Training