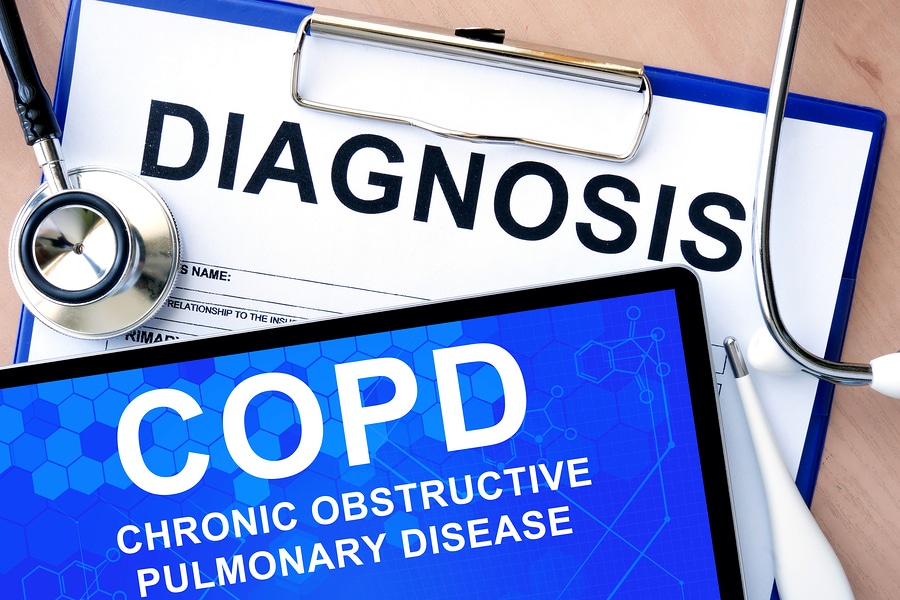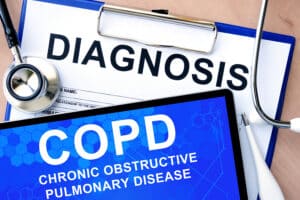 Eating a healthy diet is important for every senior, but seniors with chronic health issues face bigger challenges with nutrition. For seniors with COPD, or chronic obstructive pulmonary disease, eating a healthier diet can boost energy levels, improve lung function, and improve overall well-being. Help from 24-hour home care providers can ensure that seniors with COPD get the nutrition they need.
Eat Breakfast, Snacks, and Other Meals
Breakfast isn't something that everyone prioritizes, unfortunately. But seniors with COPD need to reconsider making sure that they eat breakfast every day. Eating at the beginning of the day helps to give seniors the energy they need to manage COPD and can reduce fatigue. Eating smaller snacks and meals often throughout the day helps to keep the body fueled properly. When seniors have help from home care providers to offer healthy food at the beginning of the day, it's easier to eat soon after getting up for the day.
Stay Hydrated
Hydration is crucial as well. Seniors with COPD need to ensure that they're drinking plenty of water all day so that they can keep mucus thinned. That helps to ensure that they're able to breathe more easily and helps them to keep mucus and fluid out of their lungs. Failing to do so can make it easier for bacteria and viruses to cause pneumonia and other lung issues.
Avoid Too Much Caffeine
Caffeine is a common choice for energy, but too much caffeine can make seniors restless, keep them from sleeping well, and even worsen COPD symptoms. Keeping caffeine levels in check can help seniors to focus more on proper hydration and eating healthier foods.
Avoid Gas-producing Foods
Some foods can produce more gas in the body, which contributes to bloating. This can be really uncomfortable for seniors who have COPD. Reducing or completely eliminating gas-producing foods can help to relieve that discomfort. The biggest culprits include carbonated drinks, cruciferous vegetables, and beans.
Balance Salt and Potassium
Too much salt has health ramifications, particularly for people who have high blood pressure. When seniors eat too much salt, they can start to retain fluid, which puts stress on the entire cardiovascular system including the lungs as well as the heart. Eating more potassium-rich foods, like potatoes and bananas, can help balance salt levels in the body.
Get Some Help with Meal Preparation
Living with COPD can be incredibly challenging. Seniors with COPD experience a lot of fatigue and may find daily activities incredibly difficult. Having help from elder care providers with meal preparation is essential. Caregivers can help seniors to have the nutrients they need in order to manage fatigue, shortness of breath, and other symptoms from COPD.
One of the best things that seniors with COPD can do in order to feel better overall is to focus more on eating a healthier diet. That's a lot easier to do when 24-hour home care providers are there to ensure seniors have the necessary access to healthy foods, plenty of hydrating beverages, and don't have to exert too much energy in the process.
If you are considering 24-hour home care in Katy, TX for an aging loved one, please call the caring staff at At Your Side Home Care. We will answer all of your senior care questions. Call today: (832) 271-1600.
At Your Side Home Care, provides exceptional home care for seniors and families in Houston, West Houston, Katy, Memorial, The Heights, Spring Valley, Garden Oaks, Hunters Creek, River Oaks, Hilshire Village, Galleria, Cinco Ranch, Spring Branch, Sugar Land, Missouri City, Richmond, Rosenburg, Piney Point, Bay City and surrounding areas.
Latest posts by Donna Wrabel, LMSW
(see all)