Posts Tagged 'Elder Care in Katy TX'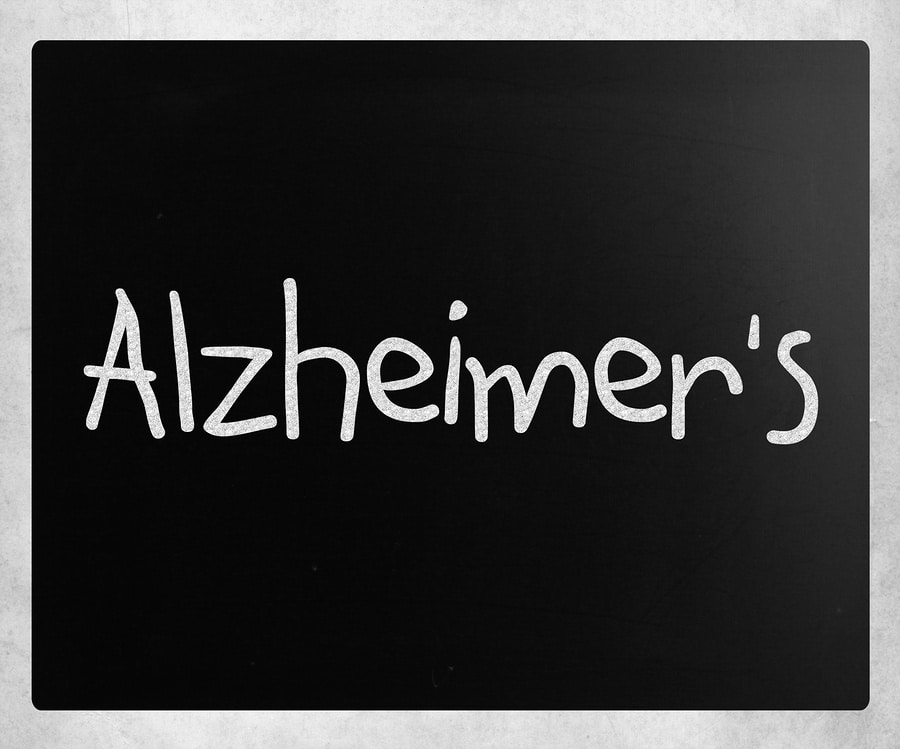 Elder Care in Katy TX: Use these tips to help you care for your parent in the early stages of Alzheimer's disease.
Read More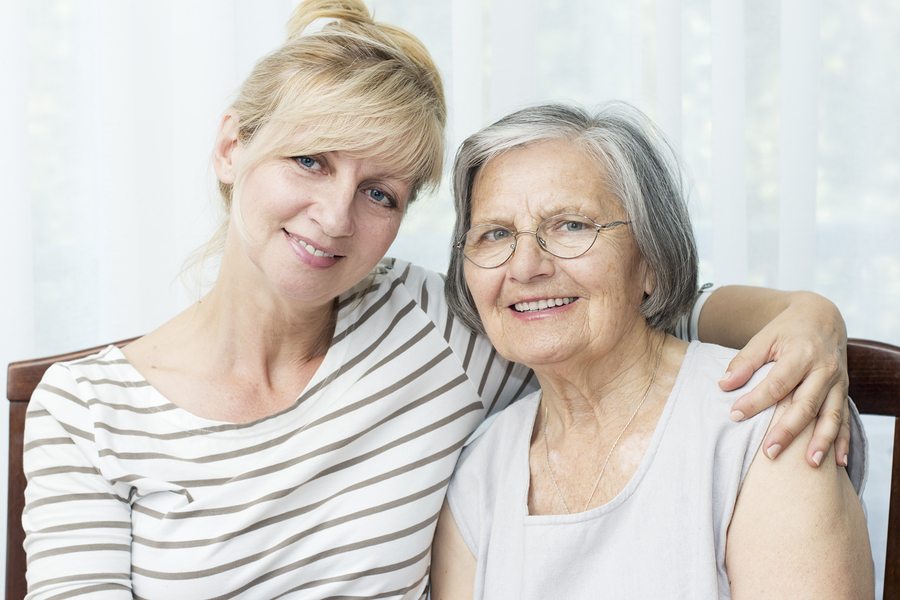 If you've accepted the role of the primary family caregiver for your aging parent, it's clear that one of your strengths is compassion. Putting your other strengths and your challenges into perspective will help you succeed at this position and promote balance and clarity in the lives of both you and your parent.
Read More