New Caregiver Profile – Pamela B.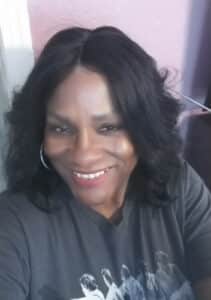 1.What is your favorite memory from work?
Too many, Creating relationships and bonds with different clients.
2. What do you like most about your job?
Caring for others
3. What do you like to do outside of work?
Fishing
4. What are two words that describe you?
Friendly , Nice
5. What caused you to get into caregiving initially?
Being able to meet new and interesting people.
Latest posts by Donna Wrabel, LMSW
(see all)