For most of us, the word "home" evokes warm feelings of comfort, security and well-being. For older adults, home also means holding tight to cherished memories and maintaining self-esteem and independence. When illness, injury or age make life a little more challenging, remaining at home in a comfortable, familiar environment encourages recovery and enhances the quality of life. Home can be defined as a private residence, an independent or assisted living facility or even a short term stay in the hospital, we recognize the additional benefits provided by a personal, professional assistant.
Our Certified Nurse Aides, 24-Hour Live-in Assistants and Home Health Aides are available 24 hours a day, 365 days a year. We also provide the security and confidence of 24-hour Telephone Assistance, so fast, reliable help is always available when it's needed. To learn more about our home care services see our homecare services page. Different people need different levels of home care. To meet the requirements of our clients, At Your Side Home Care maintains consistent staffing levels of caring professionals. Home care service is available for as little as a few hours a week, or as many as 24 hours a day, 7 days a week.
Whether "It's a boy" or "It's a girl" - It's time for help!
Being a new mom is an exciting stage of life, but amidst all the joy, expecting a baby or caring for a newborn can be overwhelming for any family. If you or someone you love is expecting or has recently given birth, At Your Side Home Care can help.
Whether on bed rest, physically limited by pregnancy or adjusting to life with a new baby, a new mom is likely exhausted. We can make her more comfortable, reduce her stress and help make the adjustment to this new life easier.
We've designed a package of services to meet the needs of a new mom, both before and after birth. With one of our professional caregivers on hand to assist with daily chores, she has the opportunity to relax before and after giving birth, and to spend time bonding with her new baby.
Our experienced and skilled caregivers can help expectant women and new moms cope by providing these and many other services:
Meal planning and preparation
Light housekeeping
Laundry
Grocery shopping and errands
Sibling care
At Your Side Home Care aspires to be the preeminent home care agency focusing on safety, lifestyle enhancement and positive outcomes.
Providing New Mom Home Care in Houston, Katy, Sugar Land, Bay City, Memorial, The Heights, Spring Valley, Garden Oaks, Hunters Creek, River Oaks, Hilshire Village, Galleria, Cinco Ranch, Spring Branch & surrounding areas.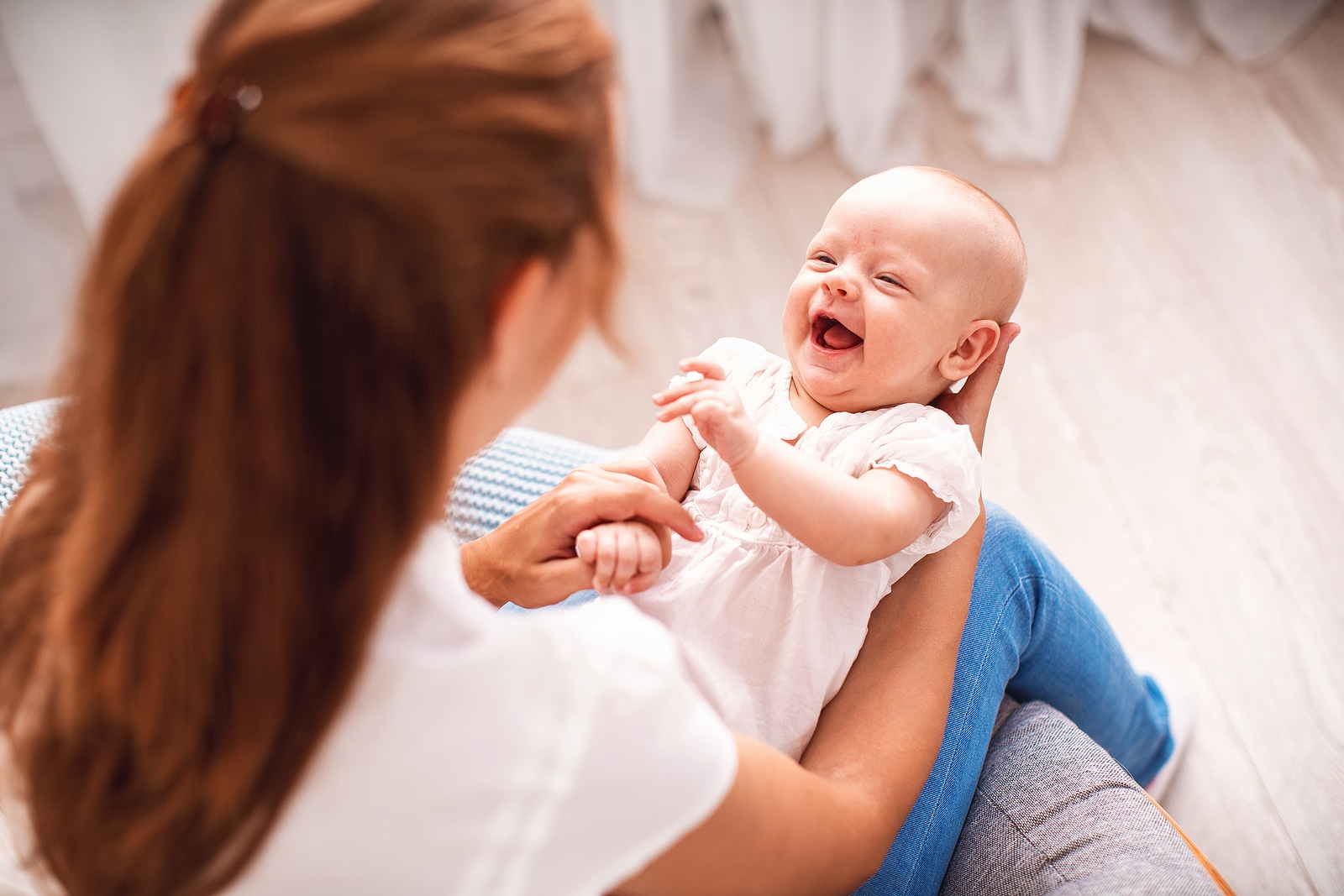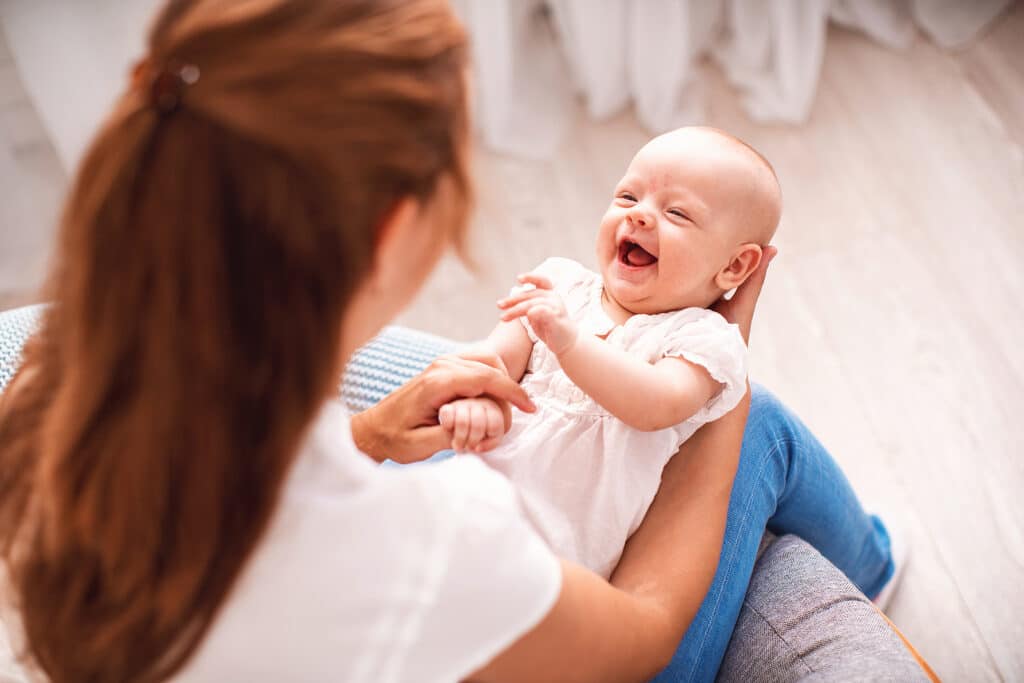 All of the caregivers are awesome but our regular is totally the perfect person for Mom. She does everything we ask and then some…
At Your Side Home Care is ready to serve you. Sign-up to get peace of mind by clicking here and filling out our get started form.