Posts Tagged 'Caregivers in Katy TX'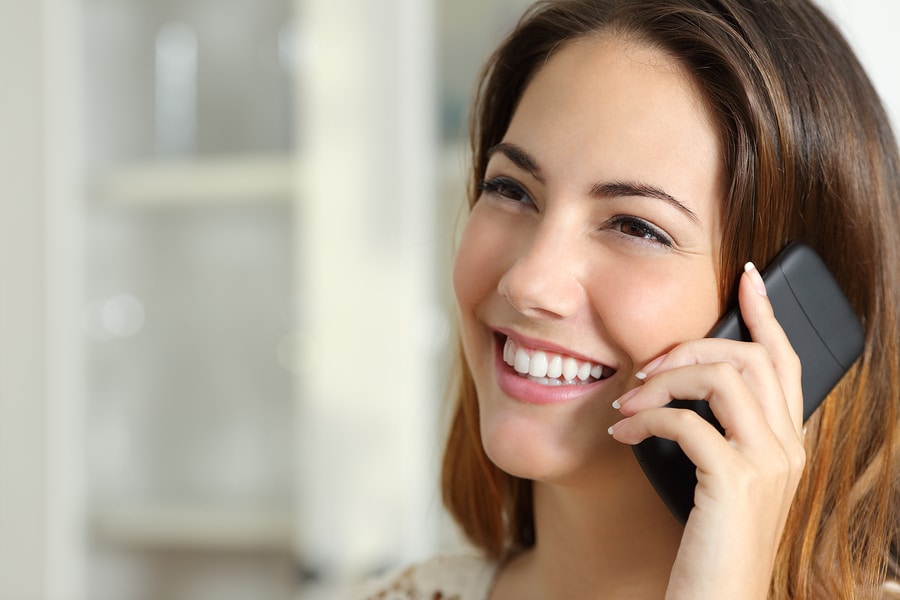 Caregivers in Katy TX: As a caregiver, you worry a lot about supporting your aging adult. But what sort of support system do you have in place for yourself? If you don't have one, you need to put one in place.
Read More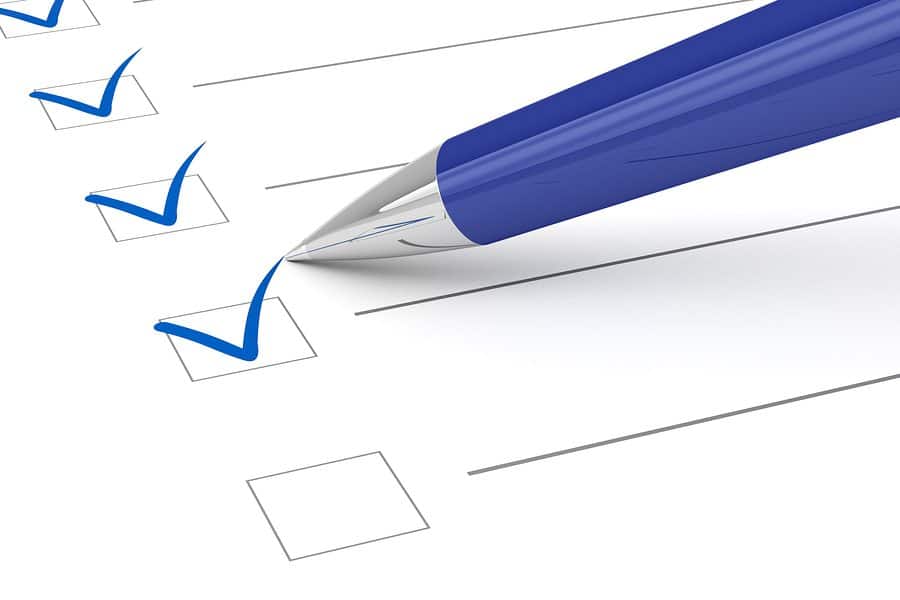 Caregivers in Katy TX: If caregiver stress is creating a lot of pressure and even mistakes in your life, here's a five-item checklist that can help you determine whether stress is simply too much and whether or not it's time to consider home care support services to at least help.
Read More