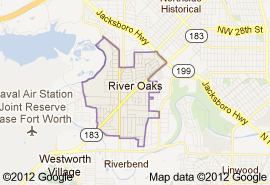 Do you know a senior who could use a little help around the house? At Your Side Home Care  in River Oaks can provide the extra assistance a senior needs. Light housekeeping, light meal preparation, light laundry, and errand running are just a few of things our caregivers can do for your family member.
Some seniors need an extra set of hands around the house to help with the little things, while others need more instense caregiving. Either way, our caregivers are trained to provide a safe and secure environment, and a pleasant day full of conversation and companionship.
Here are some helpful phone numbers for seniors and their families: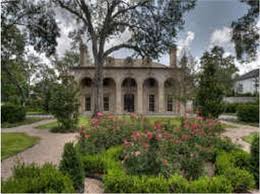 Senior Transportation, 1-877-481 3231

Meals on Wheels, 817-336-0912

Senior Center,  817-413-4949

River Oaks Rehabilitation Center, 817-626-5454

Police Department, 817-626-1991

Legal Services for Seniors, 800-955-3959

At Your Side Home Care, 832-271-1600.